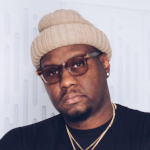 Some of the most realistic-sounding guitar libraries available! People swear that it's someone playing the guitar every time I use them!
Grammy award-winning music producer, mixer, and sound designer. Credits include Kanye West, Nas, Anderson.Paak, Snoop Doog, etc.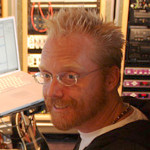 This is it! Finally a guitar I can play that doesn't hurt my fingers. Seriously this is the best guitar sample set I've ever come across--just bought it and I'm BLOWN AWAY!
Zack and Miri, Clerks II, Scary Movie 3/4/5, Samurai Jack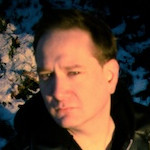 Orange Tree Samples are essential in my post-production toolkit. On a recent remix, I needed to change an electric guitar to an acoustic one; there was no time to track anything. Melodyne polyphonic and Orange Tree Samples were a perfect solution.
Executive producer/engineer, Flying Colors: Steve Morse, Dave LaRue, Mike Portnoy, Casey McPherson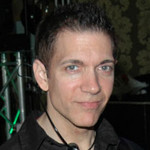 This library is so DAMN GOOD! Another outstanding guitar library. Playability, sound quality, authenticity, killer presets, fun factor... one of a kind!
Composer "2GUNS" Web Series
...[A]n incredible product. Not only does it have almost every feature imaginable, the sound is absolutely gorgeous...[Y]ou'll be hard pressed to find a better sampled acoustic guitar. The articulations and level of control are outstanding. The interface is easy to use and easy on the eyes. Most importantly, the sound is incredibly realistic.
[O]ne of the most convincing and configurable electric guitar libraries available...[A] tremendous value in the world of guitar samples, and will likely find its way to the top of many buying lists.
9 out of 10 rating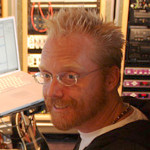 Man, this thing is totally wicked! I was just jamming out with Evolution Dracus and it literally felt like I had picked up a guitar. I found it really inspiring and easy to add effects to create my own tone. Having the extra low notes really adds to the whole experience, making it a lot easier to get some heavy sounding stuff!
Zack and Miri, Clerks II, Scary Movie 3/4/5, Samurai Jack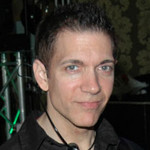 This is by far the most articulate, beautifully sampled nylon string guitar I've ever heard and played.
Composer "2GUNS" Web Series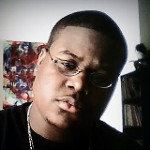 Evolution Strawberry is by far one of the most incredible virtual instruments I've ever used. The sound you get from it is very authentic and very clean. It's an advanced yet very easy to use instrument and I will most definitely be using it for any up and coming rock driven projects I'm involved with.
Producer for Scarface, 50 Cent, Kill the Alarm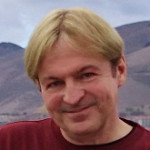 My friends all think I'm joking when I tell them the guitar on my songs were played by me on a keyboard. The new Orange Tree Samples Evolution Stratosphere is simply amazing. Pitch bends, vibrato, and strumming are a breeze.
Drummer: Captain Beefheart, Hugh Cornwell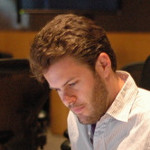 It's the first thing I go to when I need an acoustic guitar. It's such an incredibly playable and expressive instrument! Yes, I'm calling it an instrument and not just a sample library. It's become an integral part of my palette and I recommend it highly! Orange Tree Samples has certainly set a standard for guitar libraries!
Additional music for Gears of War 2, Gears of War 3, The Sims 3, Friday the 13th, Desperate Housewives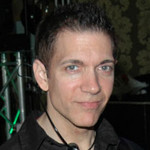 Best strat sample library bar none!!!!
Producer, Composer, Keyboardist
Bundle Contents
Product Details
Evolve your guitar tracks to the next level of realism with this set of electric and acoustic guitars.
Product Requirements
Available Disk Space
This bundle requires a total of 197.71 GB of free disk space in order to download and install the sample libraries. The total size of the download is 98.86 GB, and after installed the libraries occupy 98.86 GB. Each library in the bundle can be downloaded individually.
Supported Interfaces
Stand-alone, AAX Native, VST, AU
Minimum System Requirements
Windows 7, 8, or 10. Mac OS X 10.11 or newer.
Released: April 3, 2014 - Latest Update: May 5, 2023
---