The Famous E Electric Piano: Mulberry Street Solo (George Mamalakis)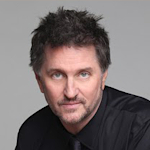 It's an amazing thing! So rich, expressive and responsive!
Four-time Grammy-winning musician/composer/arranger/conductor who has worked with Ray Charles, Quincy Jones, Christina Aguilera, David Foster, Natalie Cole, Sarah Vaughan, and many others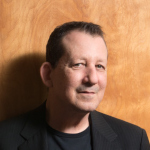 Thanks so much for making The Famous E Electric Piano. I'm really impressed with the playability and the musicality of the instrument. It seems like it has all the right stuff in the right places. The chorus emulations and vibrato in particular are very authentic. I think people who like the warm sound of the [Electric Piano] will find this a go-to plugin!
Keyboardist, composer, and record producer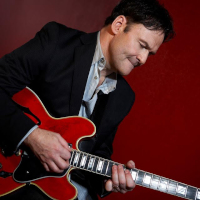 After having been a guitar sideman/producer/programmer in the Nashville music scene for over the past four decades I have to say that not only is the "E PIANO" one of the most authentic sounding and feeling virtual electric pianos, but it may possibly be the best overall sounding electric piano that was ever created!
Guitarist, songwriter, producer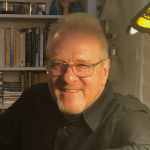 The Famous E Electric Piano is the only way to reproduce the many varied sounds from all the genres of pop, rock, soul, gospel, etc. The presets and multis are remarkable and anyone who likes that [Electric Piano] sound will find them inspiring as well as practical.
Arranger: Bobby McFerrin, Nancy Wilson, Les McCann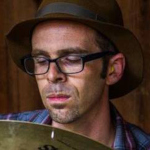 The range of sounds, just using the presets alone blows any [Electric Piano] emulation I have ever used out of the water. The responsiveness... the presets sound so good I have trouble choosing which sound to go with for each song.
Consultant Drum Channel, DJ - Drum Channel Radio, composer, keyboardist, vocalist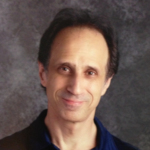 This Famous E Electric Piano is simply ASTOUNDING! I was instantly stunned at the amazing recipe of clearness, playability, balanced tone in every register, and sheer inspiring sounds. As well, your interface has fantastic features. Excellent presets I have as yet to explore fully. Most excellent work!!! By far the best all around [Electric Piano]!
Music teacher, composer, producer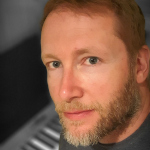 You guys have pulled it off excellently and the "E" [Electric Piano] can now be enjoyed and spark musical creativity all over the world.
[Electric Piano] technician and collector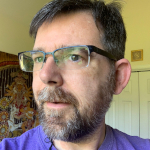 One word: GORGEOUS...
Co-Creator, The [Electric Piano] Super Site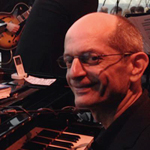 Wow! Wow! Wow! I'm completely blown away! It truly feels like I am playing the actual "E" [Electric Piano]! The responsiveness and sound quality are amazing as I go from playing a pensive Bill Evans song to really digging into a Stevie Wonder favorite.
Composer, arranger, keyboardist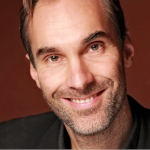 The Famous E Electric Piano is an AMAZING instrument! It is just unbelievable how great it feels to play and how fat, warm, crisp and musical it sounds. Wow! It feels and sounds very much like the real "E"!
Keyboardist, musical director, composer arranger & producer
---