Ultra-Realistic Sample Libraries for KONTAKT
Orange Tree Samples produces innovative sample libraries that enable musicians to achieve incredible realism with ease. Each product is designed for real-time performance and sequencing, without the tedious programming commonly required using conventional sample libraries. We attain this by combining state-of-the-art sampling techniques, proprietary physical modeling concepts, and innovative programming.
Shop Now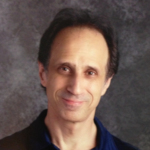 This Famous E Electric Piano is simply ASTOUNDING! I was instantly stunned at the amazing recipe of clearness, playability, balanced tone in every register, and sheer inspiring sounds. As well, your interface has fantastic features. Excellent presets I have as yet to explore fully. Most excellent work!!! By far the best all around [Electric Piano]!
Music teacher, composer, producer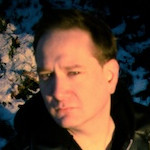 Orange Tree Samples are essential in my post-production toolkit. On a recent remix, I needed to change an electric guitar to an acoustic one; there was no time to track anything. Melodyne polyphonic and Orange Tree Samples were a perfect solution.
Executive producer/engineer, Flying Colors: Steve Morse, Dave LaRue, Mike Portnoy, Casey McPherson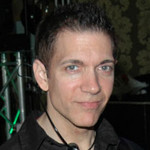 This is by far the most articulate, beautifully sampled nylon string guitar I've ever heard and played.
Composer "2GUNS" Web Series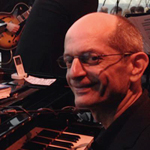 Wow! Wow! Wow! I'm completely blown away! It truly feels like I am playing the actual "E" [Electric Piano]! The responsiveness and sound quality are amazing as I go from playing a pensive Bill Evans song to really digging into a Stevie Wonder favorite.
Composer, arranger, keyboardist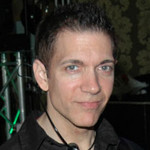 Best strat sample library bar none!!!!
Producer, Composer, Keyboardist
About Us
Orange Tree Samples was founded on these fundamental principles:
To produce high-end sample libraries that sound virtually indistinguishable from a live performance. We achieve this by recording the subtleties that most other commercial sample libraries overlook and custom programming that ensures each library is enjoyable and intuitive to play.
To bring the same passion we have for creating exceptional quality, playable sample libraries to the Orange Tree Samples customer experience. We love what we do and we think it shows in our products and our customer service.
To maintain reasonable prices on all sample libraries. We believe that professional quality sample libraries should be accessible to all musicians, so we price our libraries accordingly, often far below that of competitive quality libraries.
---